Our school district is named for Harry E. Tolles, the district's first superintendent.
Central Ohio Joint Vocational School District was founded in 1971 and opened its doors to students in 1974.
Tolles services seven school districts (Dublin, Fairbanks, Hilliard, Jonathan Alder, London, Madison-Plains, Jefferson).
20 career-technical programs are available to students on the Plain City Campus.
20 middle school and high school career-technical programs are available to students in various satellite locations.
Tolles features adult and continuing education opportunities in ASPIRE, ESOL, GED, RAMTEC and diversified industrial training and public safety.
Main Campus Enrollment (Average): 650 students
Satellite Enrollment (Average): 1200 students
Graduation rate: 95% averag
Post-Program Placement rate: 97% average
Post-secondary Enrollment rate: 55% average
Vision
As a leader in career-technical education, we launch students into their dreams for their future.
Our Mission
Our mission is to create an experience that goes beyond our students', families', and partners' expectations with marketable skills and positive relationships to ensure all Tolles students are prepared for their successful futures
Tolles' high school programs offers Pre-Engineering and Advanced Manufacturing with certifications such as Fanuc and Motoman. Welding is also a very popular and successful program with many students earning a good wage while in the program. Likewise, Adult Education offers a 350 hour Basic Industrial Maintenace Program with the same industry credentials and a proven track record to help Adults transition into a new field or upskill for career advancement.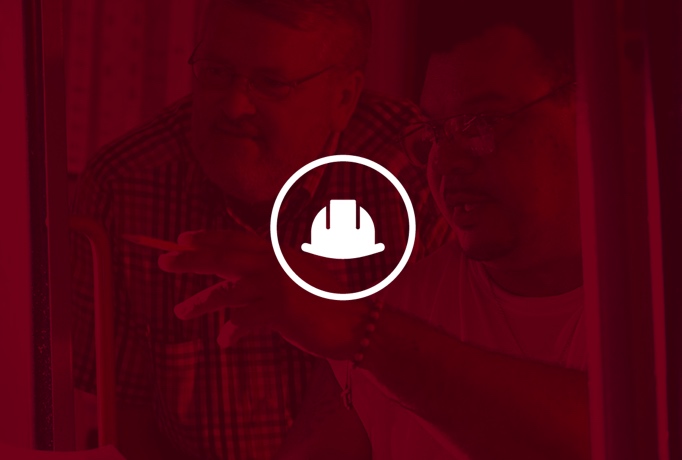 Adult Ed Manufacturing Programs: