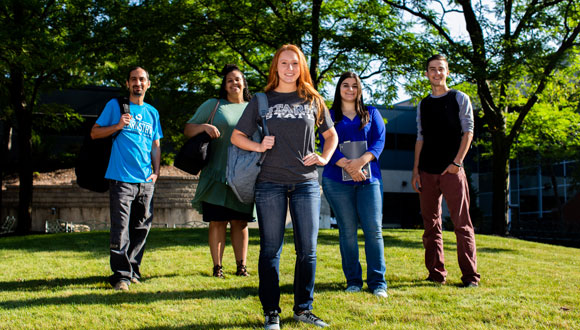 Are you seeking skills to prepare for a new career? Are you looking to upskill to qualify for career advancement opportunities? Are you an employer who wants to strengthen your workforce to stay ahead of industry changes driven by emerging technologies? No matter what your educational need, Stark State College has an affordable, flexible, and accessible credit or non-credit training program that's right for you.
Founded in 1960, Stark State College is a student-centered, comprehensive community college that provides cutting-edge educational and career training in response to current workforce demands. The College serves approximately 14,000 students annually, offering more than 230 associate degrees and certificate programs in business; education; engineering technologies; health; human and public services; information technology; liberal arts; mathematics; and sciences, in addition to non-credit training options. Stark State College positively impacts each student and community it serves by providing access to high-quality, relevant, and affordable education.
Stark State College's Engineering Technologies Division offers more than 50 certificate and degree program options and has a rich history of serving the industrial community in skilled trades disciplines, including Computer Numerical Controlled (CNC) precision machining, millwright, and many more. Stark State has been an approved educational provider for registered apprenticeships for approximately 40 years and is also approved to serve as an official registered apprenticeship sponsor. In recent years, the College has worked with regional employer partners to add to the number of official apprenticeable occupations for which the College can provide Related Technical Instruction (RTI). Stark State is proud to offer RTI for a wide variety of registered apprenticeship programs and industrial training programs each year.
With convenient class offerings, including online course options, students can easily find a program that meets their scheduling needs. Stark State offers a wide range of programs, including short-term options, allowing students to improve skills and gain a competitive edge in an industry of rapidly changing technology. The College's short-term certificates lead to one-year certificates and/or associate degrees in a variety of fields.
Advanced Manufacturing Programs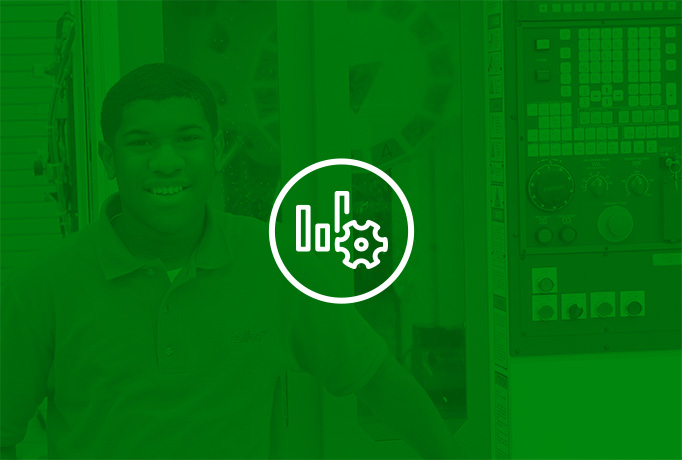 Earn & Learn
Registered apprenticeship programs available in various occupations, including, but not limited to: Tool & Die, Industrial Engineering Technician, CNC, Machining, and Building Maintenance. Reach out to Paul Smith at psmith3@starkstate.edu for more information.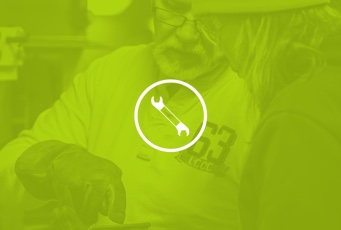 Industrial Technologies
Associate degree programs:
One-year certificate options:
Short-term certificate options: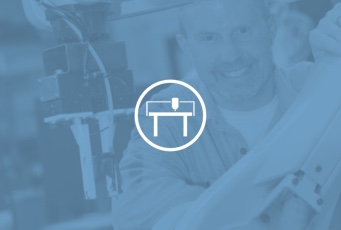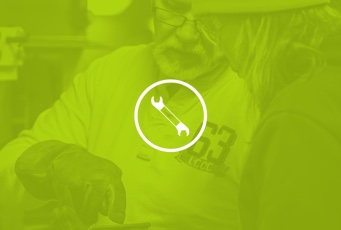 Industrial Technologies
Associate degree programs:
One-year certificate options:
Short-term certificate options: