North Central State College (NCSC) is a public two-year community college serving the residents of north central Ohio. The College offers technical education in more than 60 associate degree, and Health, Business, Public Service, and Engineering Technologies certificate programs, as well as customized workforce training programs. NCSC serves 4,350 unique credit and non-credit students per year and is the largest public college within a 75-mile radius. The student population is comprised of about 75% traditional students, starting straight out of high school, and 25% non-traditional (older) students, who are returning to college to train for a second career. High school students participating in dual enrollment programs mostly delivered at the high schools now make up a significant and growing portion of the college student body.
North Central Technical College was chartered by the Ohio Board of Regents and certified by the Secretary of State on Sept. 26, 1968. In August 1999, the Board of Trustees changed the institution's name to North Central State College, to better reflect its expanded mission.
President Dr. Dorey Diab, who reports to a nine-member Board of Trustees, leads the college. The Ohio governor appoints three trustees and six are local appointments with two trustees from each county of the NCSC chartered service area of Ashland, Crawford, and Richland counties. The college reports to the Ohio Department of Higher Education (ODHE), formerly known as the Board of Regents. Chartered to provide technical education, in recent years, the ODHE increased NCSC's mandate to provide courses leading to transfer to other institutions of higher education, allowing students to pursue bachelors and advanced degrees.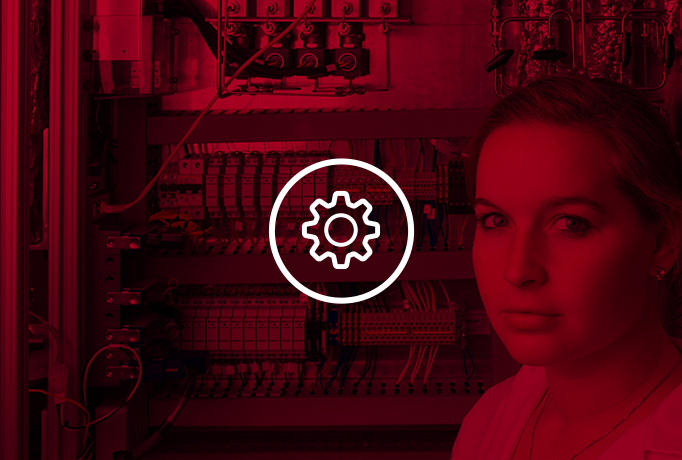 Engineering Degrees:
Engineering and Manufacturing Certificates: